The Federal Trade Commission is sending nearly $7 million in refunds to consumers who paid for health insurance but instead got medical discount plans pitched by Consumer Health Benefits Association (CHBA).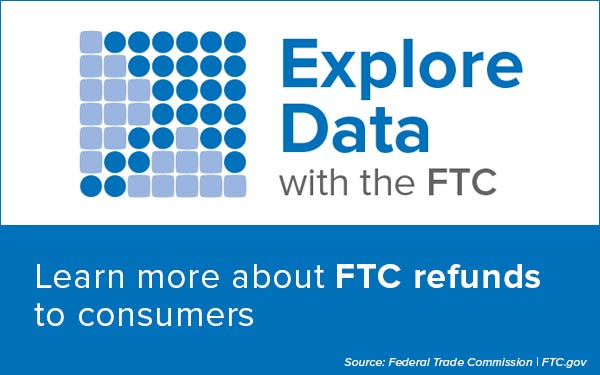 According to the FTC's complaint against CHBA, related entities, and their owners, the company targeted consumers who searched online for information about affordable health insurance plans. CHBA telemarketers allegedly pitched consumers with a long list of false claims about the benefits of the discount plans, including that the plans were as widely accepted and would provide the same cost savings as legitimate health insurance companies, and also misled consumers about the company's refund policies.
The FTC recovered almost $7 million pursuant to the terms of six final orders with defendants Guarantee Trust Life Insurance, Vantage America Solutions, Inc., Century Senior Services, Richard Holson, III, Barbara Taube, and Jeffrey Burman; Ronald and Rita Werner; John Schwartz; Louis Leo; Wendi Tow; and Consumer Health Benefits Association, National Benefits Consultants LLC, National Benefits Solutions LLC, and National Association for Americans.
The FTC is sending payments to 47,166 consumers. Recipients should cash their checks within 90 days, as indicated on the check. Consumers who have questions about their payment should contact the refund administrator, Epiq, at 888-350-1458, or visit the FTC website to view frequently asked questions about the refund process. The Commission never requires people to pay money or provide account information to get a refund.
The Commission's interactive dashboards for refund data provide a state-by-state breakdown of refunds in FTC cases. In 2022, Commission actions led to more than $392 million in refunds to consumers across the country.